These voices offer a sonic experience of global Blackness, the richness, complexity and beauty of accents, communicating geography, identity and individuality within a connected community of health care labor. Wrapped in white coats and scrubs, mouths covered by masks – here they unmask, share, and offer us insight into their world to help shape and change ours.
There are over 300 narrators for The Black Frontline from across the United States, the United Kingdom, and Ghana. To protect their identities, each narrator was given a pseudonym. This protection is crucial to ensure each narrator can share the full truth of their lived experience. It is also crucial due to the repercussions that Black healthcare workers face when they speak up about experiencing issues of discrimination. Each narrator is also listed with their medical specialty.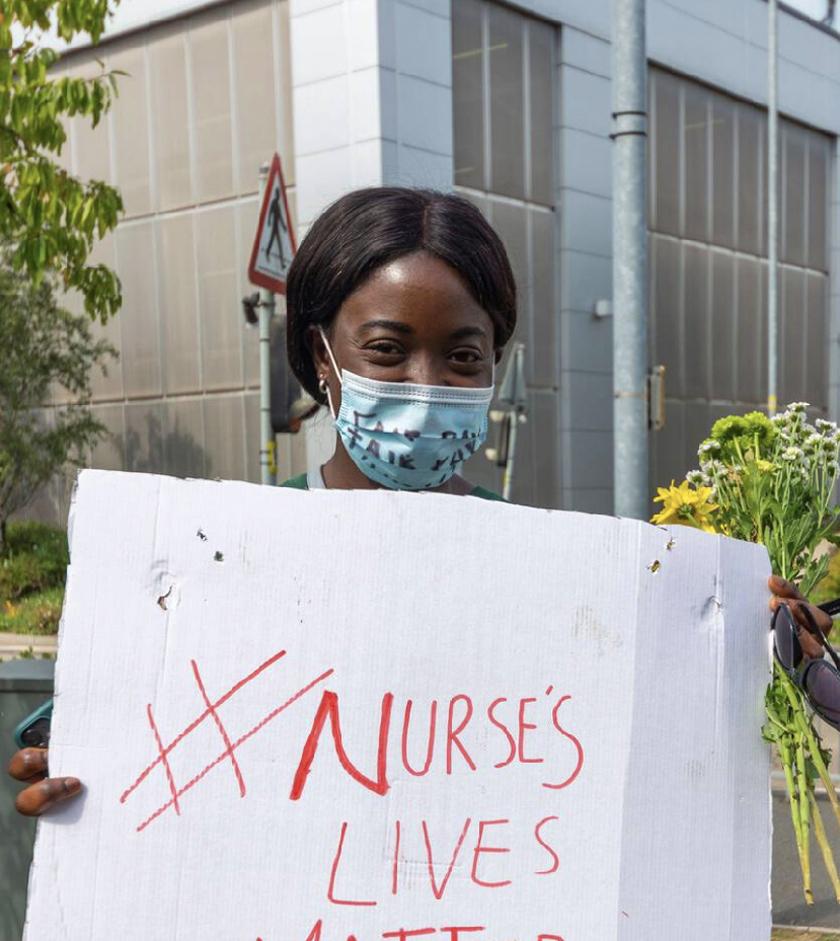 Usa
Black doctors and nurses across the United States navigated a patchwork of protections that left hospitals underfunded, understaffed, under-resourced. Working on the frontline of a healthcare system plagued by a legacy of racism rooted in slavery, they tell stories about family, future, and feeling. Following the murders of George Floyd and Breonna Taylor, a healthcare worker, in the summer of 2020, Black doctors and nurses in the United States fought to process the pain of police brutality while fighting to implement anti-racism at work. These voices reveal courageous acts of self-care and service in the face of intimately interconnected crises.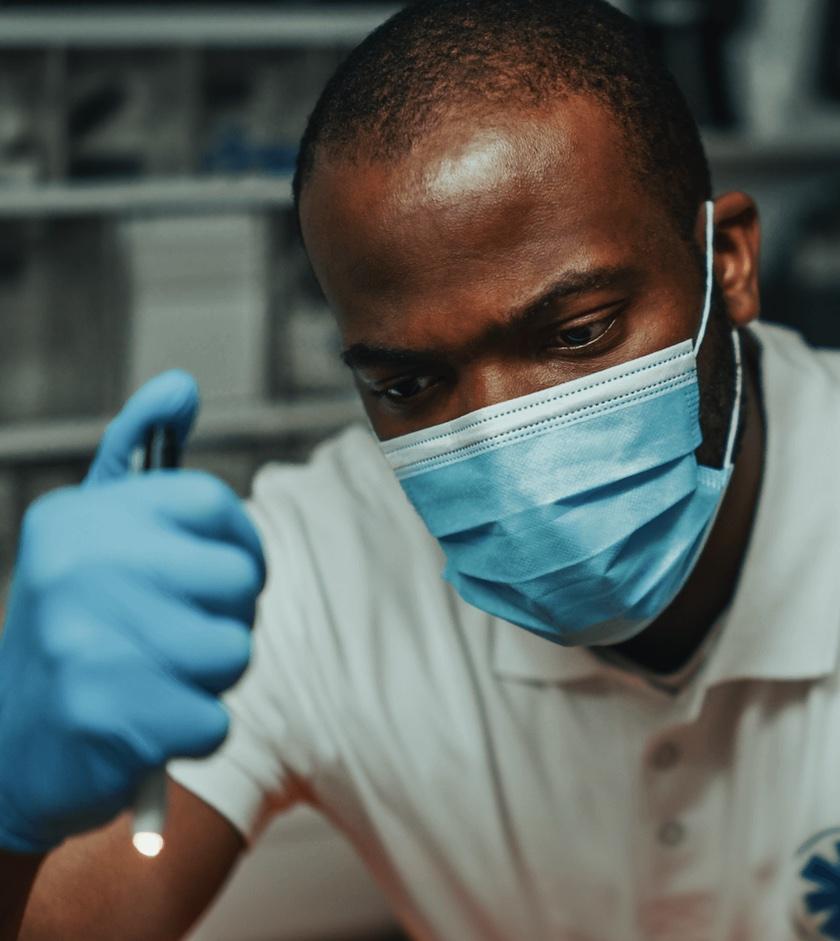 Uk
In the United Kingdom, the doctors and nurses faced a particular relationship to race and racism that centers denial. Rejecting the culture of silence that obscures the full reality of navigating the UK health system, these stories offer a first-person look into the day-to-day challenges for Black doctors and nurses in offering care and making sacrifices in this system during the pandemic. In courageous acts of service, these stories detail the balance between navigating their fear and voicing silenced struggles while fully showing up for patients. These voices reveal the courage within the profession and the need to challenge the illusion of inclusion in order to change the future.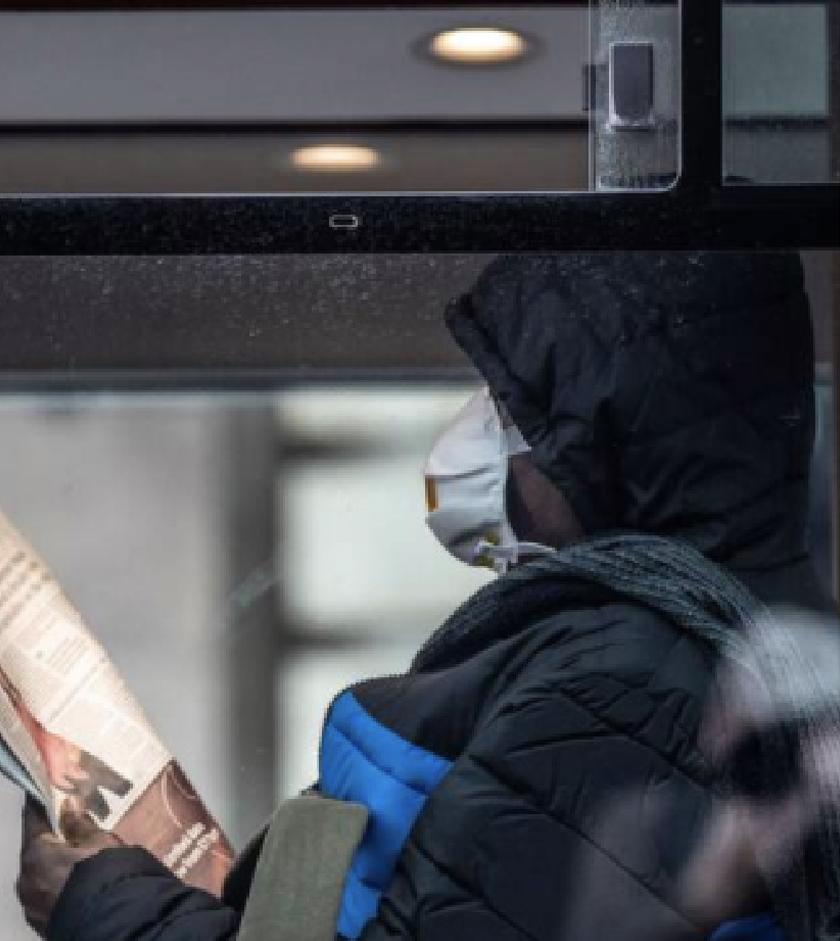 Ghana
In this nation in West Africa, the first to achieve independence on the Continent, the doctors and nurses deal with fears of tribe, a fierce faith, the legacy of colonialism, and a precarious healthcare sector. Ghana's healthcare system has weathered, but also wilted under, the ravages of a fragile infrastructure while maintaining a fierce community commitment. These voices reveal fear among patients and healthcare professionals alongside the power of community and sacrifice. These doctors and nurses share what they believe is crucial to strengthen healthcare, ease their struggle, and reward their sacrifice.